St David's Apartments, Barnsbury
A single storey church hall occupied this underused site in Islington. Thornsett were selected by the Diocese of London and local vicar to obtain planning permission, and deliver the completed development. The finished development comprises a seven storey residential building and a new, vicarage. The land receipt is being used to refurbish and convert the listed church behind the site into a community and worship space. This development also included an innovative affordable housing clause where one of the apartments is to be retained for use by Church workers. 41 units were created in total: 30 private, 9 for social rent, a 4 bedroom vicarage and 1 apartment to be let out to church workers at an affordable level of rent. Construction commenced Autumn 2010 and completed June 2012.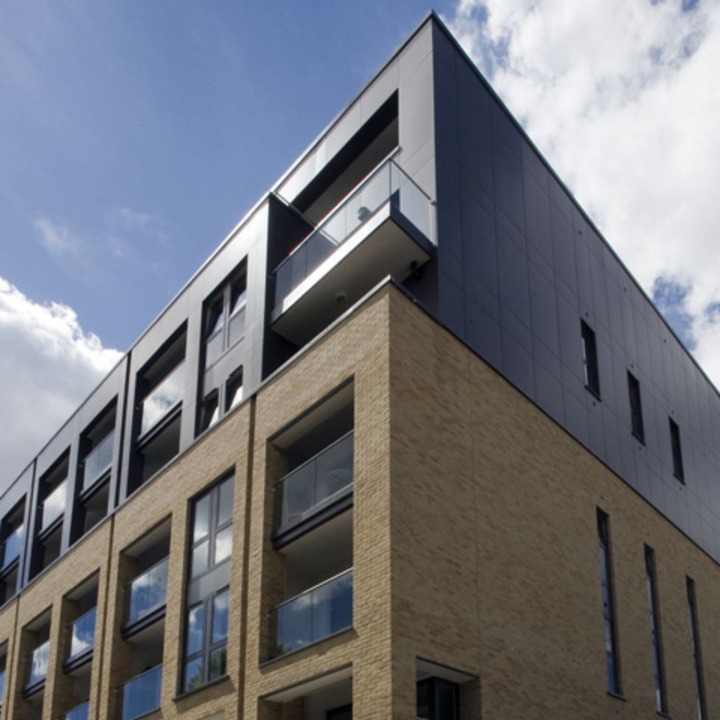 Benefits for Client
New vicarage
Land receipt of £2.75 million funded conversion of disused church to new community and worship space
Retained one apartment to rent to church workers
Ground rent income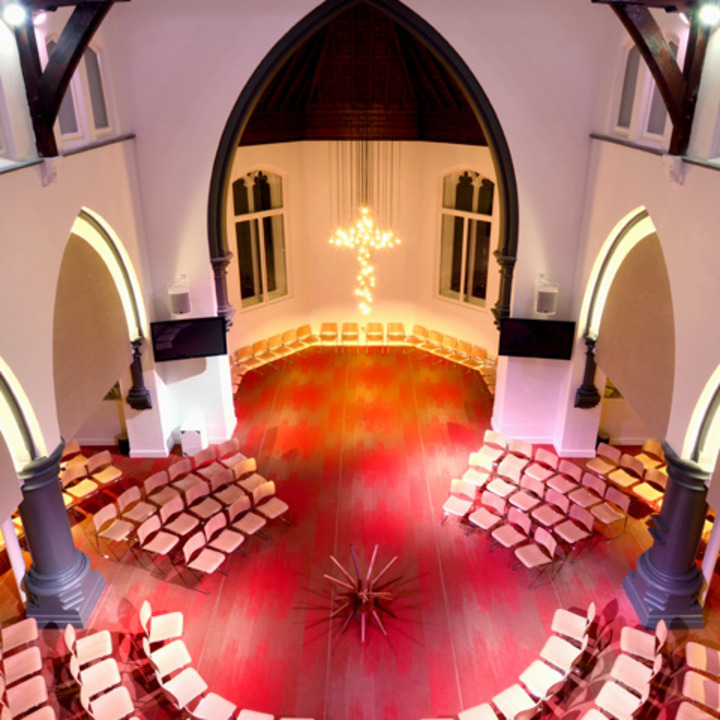 The Development
Seven storey residential development
A total of 40 units, combining private, church and affordable housing
S106 of £92,000 for the benefit of the local community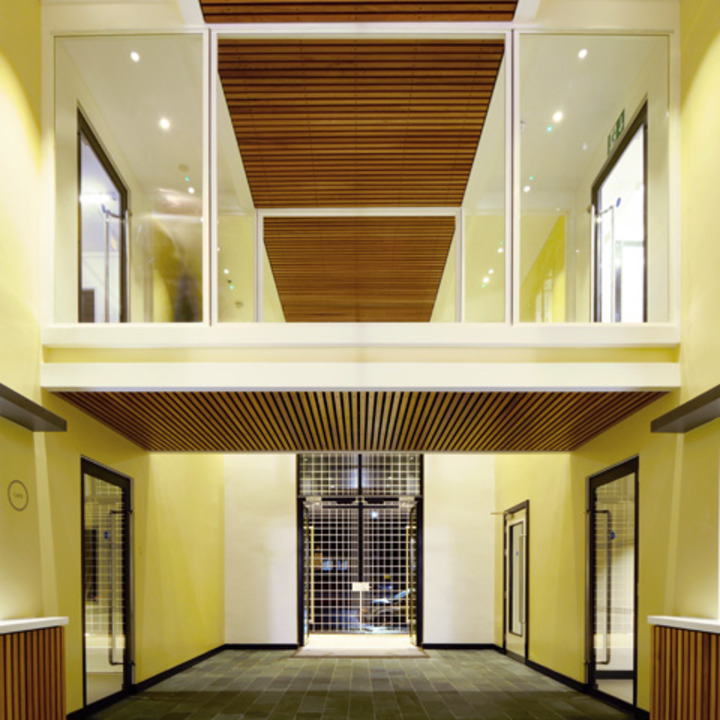 Development Features
Innovative S106 Agreement allowing one of the apartments to be retained for church workers
In the heart of Islington, with excellent transport links
Overlooking Paradise Park, with a city farm and adventure playground
I was impressed by the way Thornsett continued to push forward with the project, despite the downturn in the residential property market, unlike many other developers.
— Michael Bye, Director of Property, Diocese of London