Charterhouse – the sq, Clerkenwell
Thornsett were selected to partner on an open book basis with the Trustees of the St Bartholomew's Medical College to regenerate the last undeveloped World War II bombsite in London. Thornsett were chosen to take the outline plans for the 6 block scheme through planning and right through to sale and completion. The completed development provides 184 luxury one, two and three bedroom apartments around a central courtyard. At 0.44 hectares, it is Thornsett Group's largest project in London to date. The site also encompasses 4,699 sq m of commercial space, as well as a new 2,500 sq m Cancer & Cardiac Research Institute for the School of Medicine and Dentistry. This is now part of a medical training and research campus and benefits from its proximity to the redeveloped St Bartholomew's hospital. Construction commenced in May 2006 and was completed in September 2010.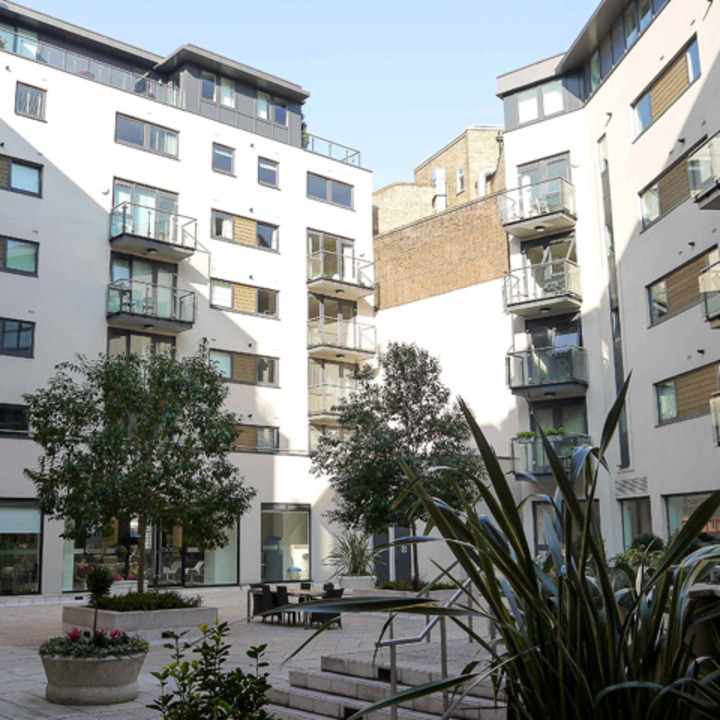 Benefits for Client
£18 million for charitable trust
New Cardiac and Cancer Research Centre
Ground rent income retained for St Barts
50 affordable housing units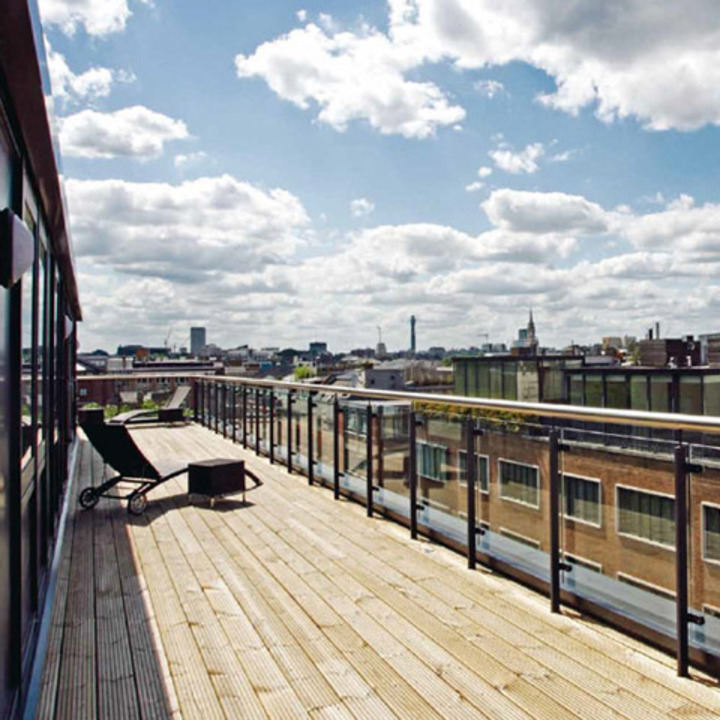 The Development
184 luxury apartments (134 private)
24,000 sq ft of retail space
27,000 sq ft medical research unit
Gross Development Value: £79.5 million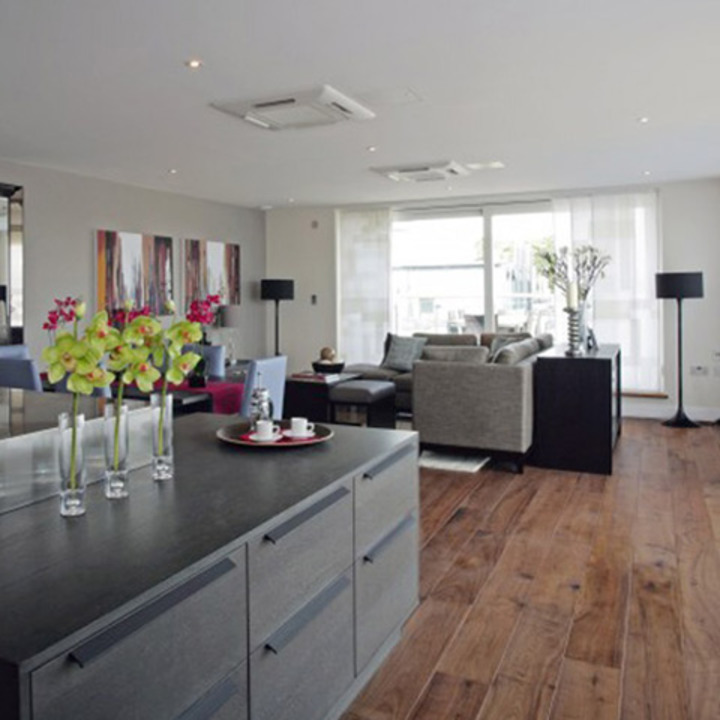 Development Features
Location close to St Bart's hospital and London's medical community
Scheme designed to show-off some of the area's key attributes – including ancient plane trees, a medieval wall, and views of the Charterhouse buildings and Smithfield Market
Central courtyard, concierge service, wrap-around balconies and roof terraces designed to maximise space and enhance the London living experience
Ground-level space for specialist retailers
Thornsett were a valuable partner for the Trust and understood the confines of charitable law.
— Roger Henderson, Chairman, The Medical College of St Bartholomew's Hospital Trust