Chelsea Walk, Chelsea
Thornsett Group entered into a Joint Venture agreement with the owner of the last remaining unmodernised terrace of buildings on Fulham Road. The development comprised 56 high specification apartments and 14 retail units. Construction was completed in May 2012. The owner, a family trust, took back 22 apartments and all the 14 retail units to provide a long term revenue stream. As the development was an open book partnership, the landowner was able to benefit from a construction overage, leading to an extra flat being handed back, as well as a sales overage in the form of a cash payment.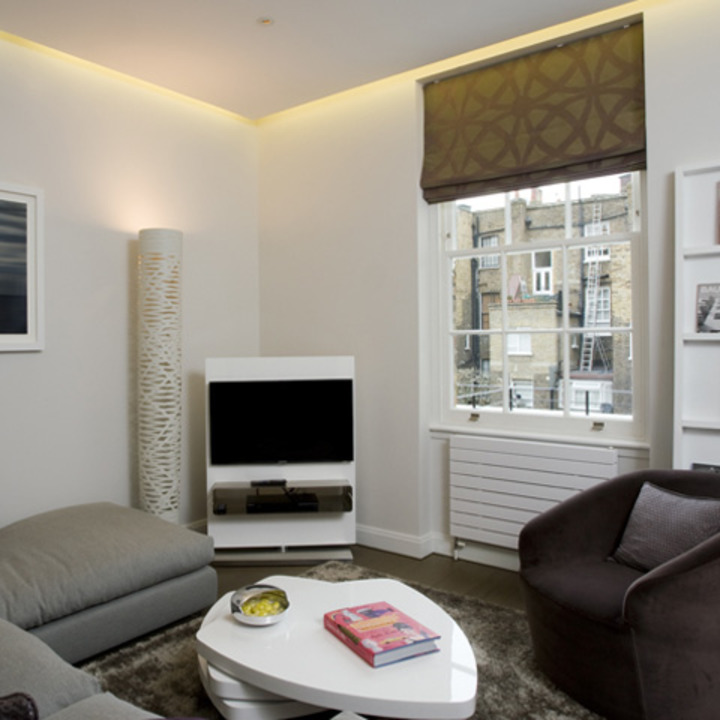 Benefits for Client
Retained apartments and all retail units
Additional payments from sales overage, under the terms of our partnership agreement
An additional apartment, as build costs lower than budgeted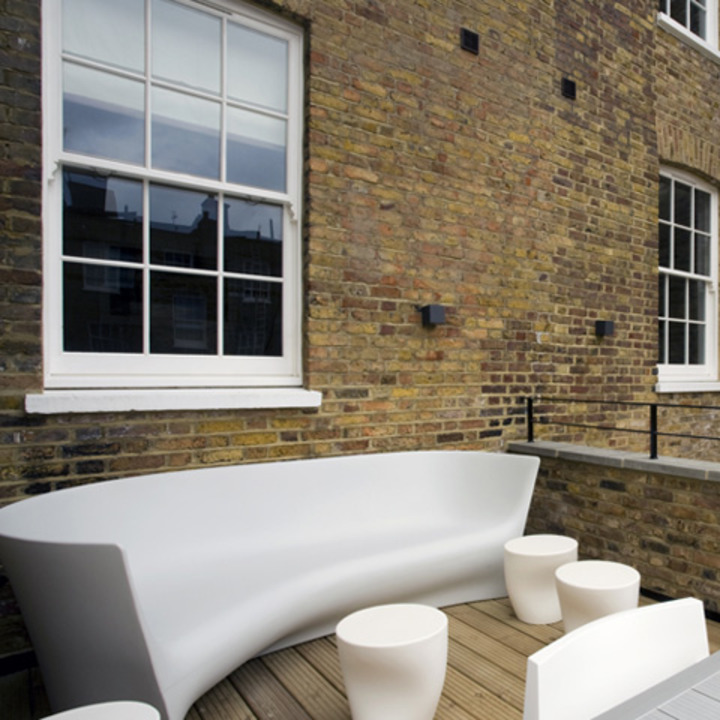 The Development
The last remaining unmodernised terrace on Fulham Road
56 apartments (22 retained by client)
14 retail units (all retained by client)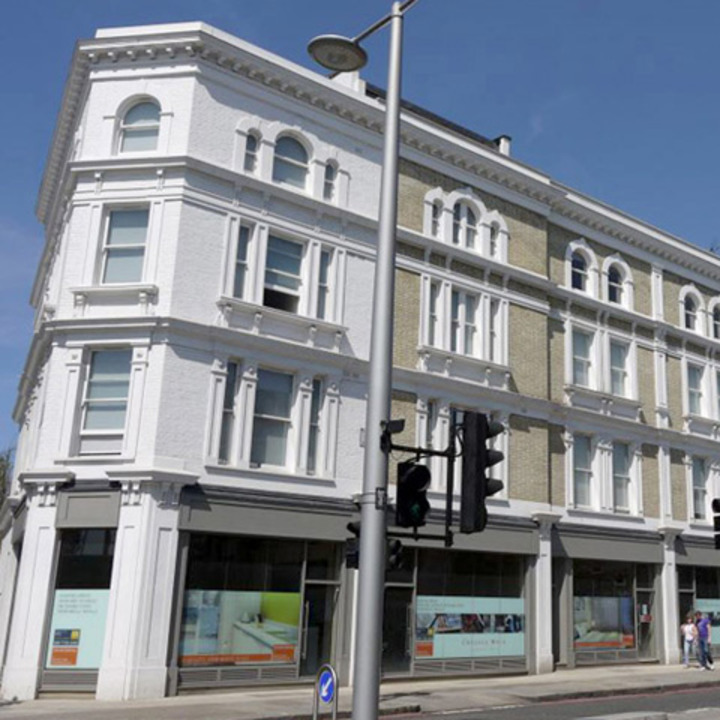 Development Features
Construction was completed in 2012
Development is now home to a vibrant mix of retailers
We placed high value on Thornsett's straightforward and open approach to partnership, and we believe this spirit was pivotal in the success of the project.
— Henry Winstanley, Managing Partner, Finborough Developments