The Mission, Hackney Wick
St Mary at Eton is so named as it was an outreach of Eton College to the poor of East London in the mid-1800s. After years of neglect the cluster of buildings on the site and the cathedral sized Church were in urgent need of repair. An innovative planning permission was obtained to develop new build housing and convert a Grade II listed "Mission Hall" – with the sales proceeds funding the refurbishment of the church, the creation of new community and commercial space, and new Code 5 vicarage. Construction commenced in April 2013 and is now complete with the final phase being a 5 storey apartment created in the church's bell tower. Winner of the London RIBA Award, the development became one of only 38 UK schemes to be awarded the prestigious National RIBA Award for 2015.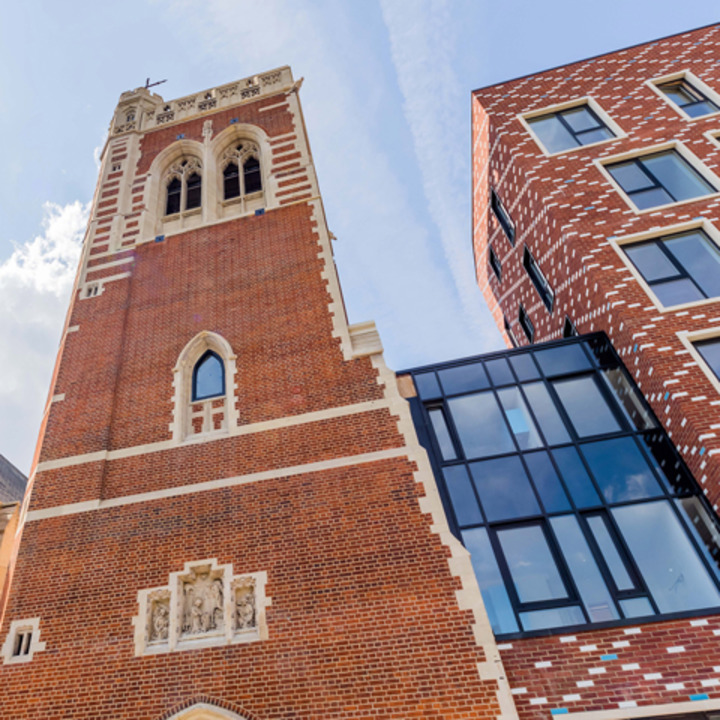 Benefits for Client
Land payment and sustainable income sources (ground rent and rental income)
New vicarage
Re-organised and refurbished church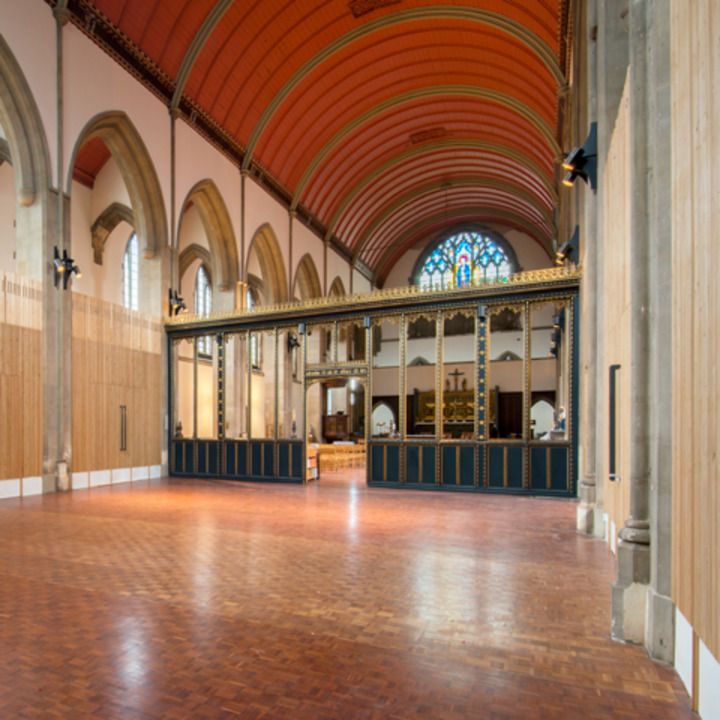 The Development
26 apartments and 1 "Code 5" vicarage created around a central courtyard
4,433 sq ft of new community and commercial space
Refurbished Grade II* listed church building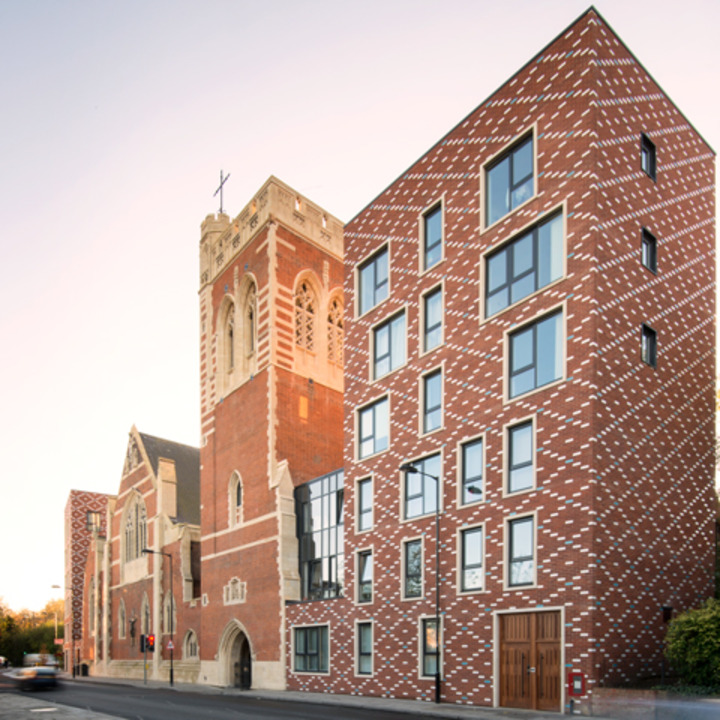 Development Features
Development in and around Grade II and Grade II* listed buildings
Stunning apartment fashioned out of the Grade II listed bell tower
Winner of the London and National RIBA, New London Architecture and Housing Design Awards for 2015
"Thornsett took a risk on us and we are very grateful and thankful for your help in making it all come about - truly a miracle!"
— Father Reuben Preston, Vicar at St Mary-of-Eton with St Augustine, Hackney Wick